Students on the Crop Pest Diagnosis online course will gain an understanding of the hands-on skills needed for field-based diagnosis of plant pests. It is based on CABI's established methodology for diagnosis, used by thousands of Plant Doctors all over the world.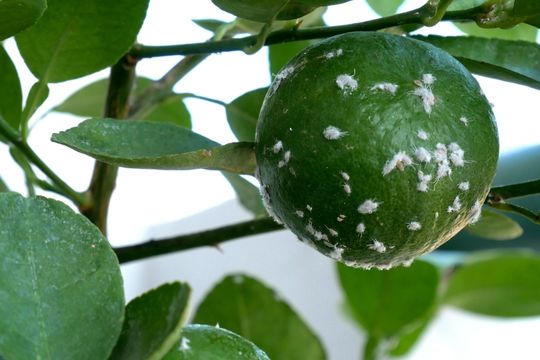 Modules: 5
What you will learn about: Users will gain skills to identify new and emerging crop threats, symptom identification and causes of biotic and abiotic plant health problems.
• Identify symptoms
• Considering nutrient deficiencies
• Diagnostic practice exercises
• Understanding causes
• Insects and mites
Who the course is for: teachers and trainers in agricultural education institutions and in the workplace.
Getting started on the CABI Academy
•  Create a CABI Academy account
• Login to your account
• If your country or organisation has a subscription with CABI, go directly to the course. You will be able to access all the modules
• If your country or organisation does not have a subscription, you will need to purchase an annual Access Pass
For help on how to use CABI Academy, contact academy@cabi.org
Benefits
• Accessible: Access the materials online or download via our platform's mobile app for use offline
• Flexible: Use the materials for step-by-step self-study or for "dipping in" to support a specific teaching or learning need
• Badges: Receive completion badges to share on social media
• Certification: Successful completion of a certification assessment brings a CABI Academy certificate
Certification
Students can gain CABI Academy certificates in three levels.
• Foundation: For those new to the subject area and working under supervision
Practitioner: For those with some experience in the subject area, who wish to demonstrate they are able to work with minimal supervision
• Advanced: For those with experience in the subject area and want to demonstrate their ability to take a lead