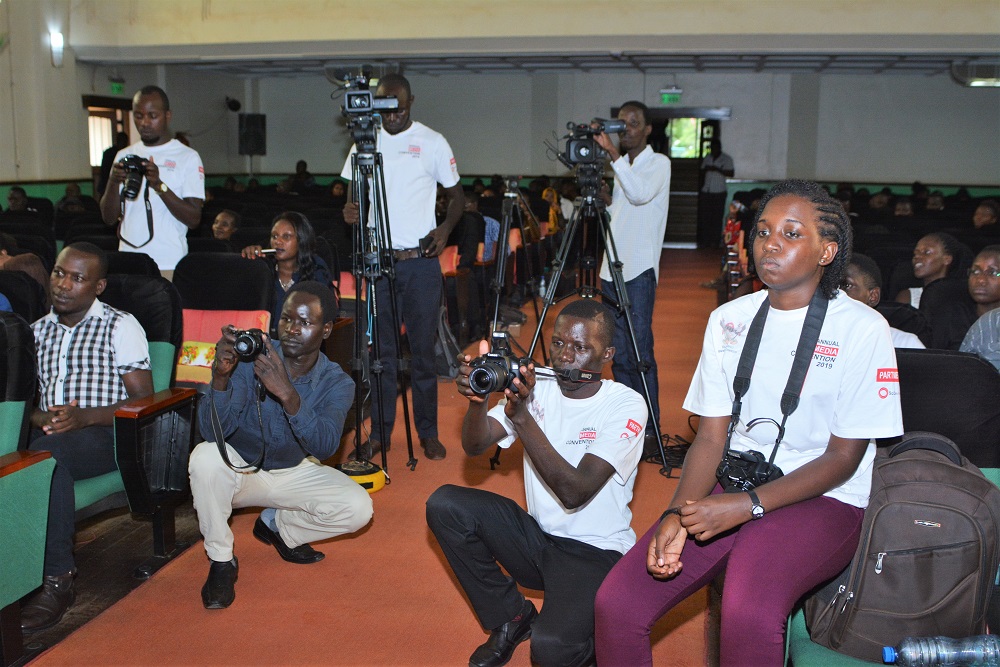 SciDev.Net has won a share of a €940,000 pot of grants from the European Journalism Centre to launch a weekly podcast examining science and health issues in sub-Saharan Africa.
The award, one of eight handed out as part of the European Development Journalism Grants programme, will allow SciDev.Net the chance to give African journalist a platform to talk about how science affects their communities and give African researchers an opportunity to highlight their work to European and African audiences.
The grants are supported by the Bill & Melinda Gates Foundation and over the past five years have already supported 11 media organisations France, Germany, the Netherlands, Sweden and the UK to report on global challenges.
SciDev.Net the world's leading source of reliable and authoritative news, views and analysis about science and technology for global development. It is editorially independent from CABI and its content overseen by an independent Editorial Advisory Committee whose role is to ensure our editorial independence protocol is adhered to.
SciDev.Net already runs a sister podcast in French covering countries in francophone Africa entitled Santé, Science et Développement looking at the impact of the COVID-19 pandemic on the region and other health issues.
Ben Deighton, Managing Editor at SciDev.Net, said, "We are really excited to be selected by the European Journalism Centre for this grant and we hope it will give us a springboard to launch a self-sustaining podcast focusing on the really exciting work being done by African scientists and innovators."
Other recipients of a European Development Journalism Grant include Vanity Fair (France), who will focus on twelve resilient young women in different parts of the world that have by their actions changed their communities on issues such as poverty, hunger, education, health, gender equality and sanitation.
Another winner is RiffReporter (Germany), who will investigate how the protection of wetlands, rivers and other natural ecosystems is connected to the supply of clean water and sanitation.
Additional information
The European Journalism Centre has written a story about the European Development Journalism Grants which can be read here.
SciDev.Net brings the latest science and development together through news and analysis. Find out more from scidev.net/global/