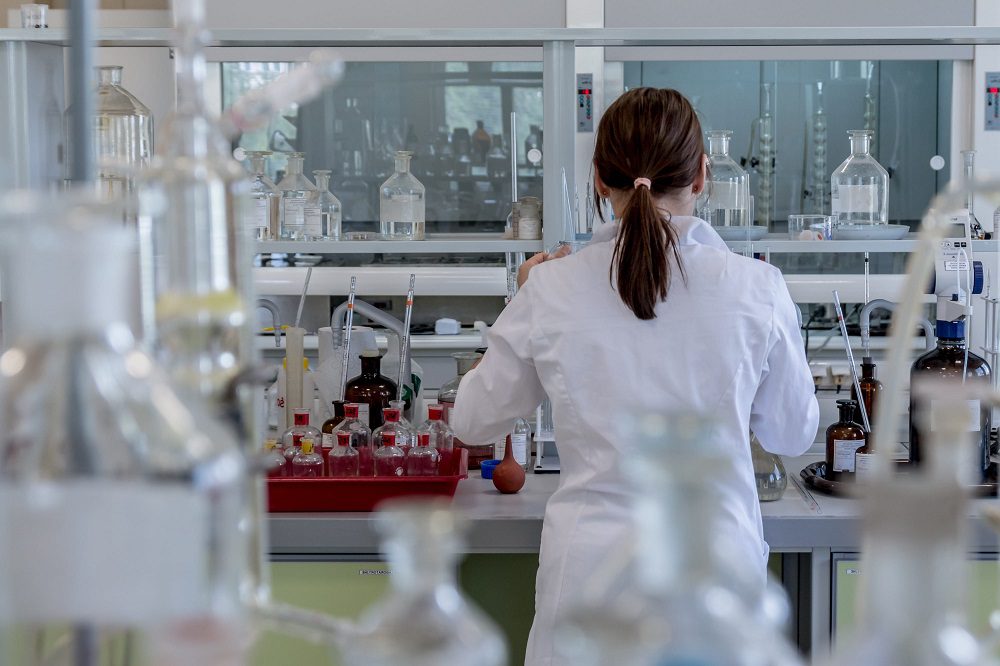 A SciDev.Net story exposing drugs giving 'false hope' to victims of the COVID-19 pandemic in Latin American countries has won an international award highlighting journalistic excellence from around the world.
The story 'Unsupported COVID-19 Drugs Go Deep in Latin America', written by Aleida Rueda (Mexico) and with additional reporting from Washington Castilhos (Brazil), won first place in the Science & Health category of the COVID-19 Reporting Contest organised by the International Center for Journalists (ICFJ) and the International Network of Journalists (IJNet).
The awards were held as part of the Global Health Crisis Coverage Forum which serves to be a platform in which journalists can learn – from health professionals – the very latest on COVID-19 as part of their mission to provide accurate and up-to-date reporting on the pandemic.
Aleida Rueda's winning story, published in SciDev.Net's Latin America and the Caribbean edition, revealed how Brazil, Bolivia, Colombia, Ecuador, El Salvador, Peru and Paraguay bought drugs – such as ivermectin, hydroxychloroquine and chloroquine – to treat the symptoms of COVID-19 without evidence of their effectiveness. The story also exposed that while the drugs were being used under medical supervision and by prescription, they were nevertheless being freely marketed without regulation or supervision by governments.
Patricia García, former Minister of Health of Peru, told SciDev.Net that, "It could have been much more efficient and intelligent for governments to have supported the corresponding clinical trials (…) before proposing to massively give a drug without having the necessary evidence."
Ben Deighton, Managing Editor of SciDev.Net, said the award highlights the critical role SciDev.Net has played during the COVID-19 pandemic in exposing healthcare inequalities around the world, and is great recognition of SciDev.Net's investigative journalism.
"This story is also indicative of the need to also debunk some of the myths about COVID-19 and other misinformation – especially 'fake news' – which may hinder the ability for governments and its peoples to effectively overcome this terrible disease," he added.
Additional information
Scidev.Net is the world leader in trusted and authoritative news, opinion and analysis on science and technology for global development.
Its mission is to help ensure that science and technology play a central role and have a positive impact on sustainable development and poverty reduction in the global South. SciDev.Net is currently administered by CABI.
Free online course for journalists
A free self-paced online course has recently been launched introducing journalists to credible COVID-19 news sources and empowering them to spot the news and report to their audiences.
The 'Reporting the science of COVID-19' course – developed by SciDev.Net's Script training programme and funded by Sida – is led by instructor, scientist and journalist Dr Charles Wendo. It is aimed at journalists who report on the coronavirus but have little or no experience in science journalism.
Find out more about the free course and sign-up for it here.
Related News & Blogs
CABI News
27 November 2023