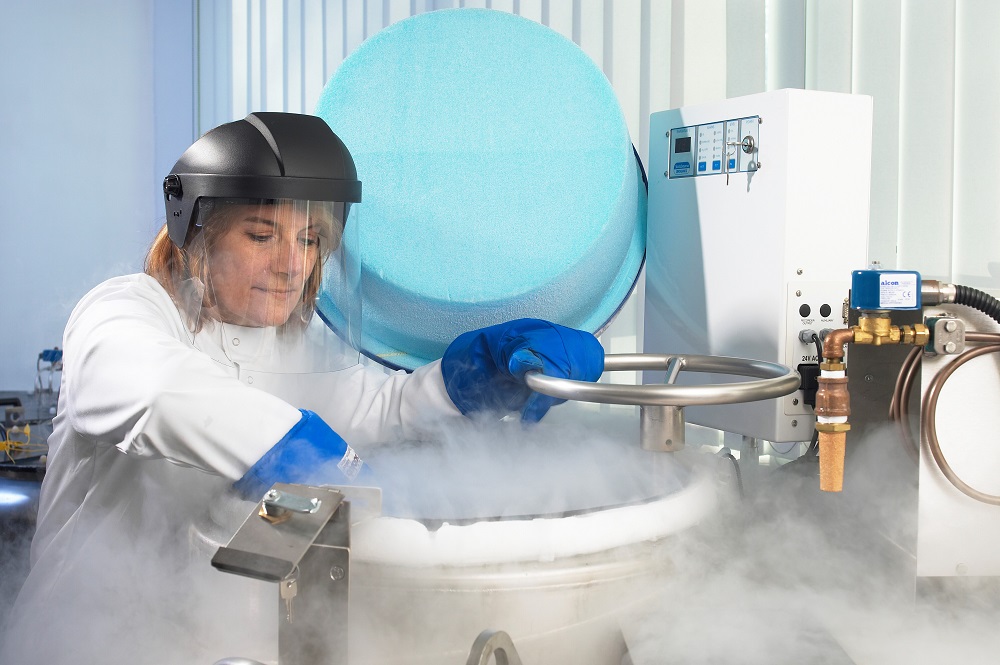 The UK's first catalogue of UK crop-related microorganisms has now been launched by CHAP, in partnership with CABI and Fera.
The CHAP National Reference Collection (NRC), which brings together the renowned collections of CABI and Fera, is the first of its type for plant pathogenic fungi and bacteria in the UK.
Accessible to all through a single searchable database this unique catalogue of authenticated UK crop biotic threats can help identify crop pathogens and enable the screening of potential new biopesticides.
AgBiotech can gain access to authenticated strains of key crop pathogens, and universities and research institutes can undertake time-course analysis of genetic changes in pathogens, to help develop pathogen-resistant crop cultivars.
The NRC is also useful to agronomists, growers and associated businesses, who are now able to acquire strains to inform novel plant protection products.
Importantly, as well as providing access to the catalogue of CABI and Fera strains, the NRC also enables storage for important strains from external sources. That includes both depositing a reference or publication strain into the NRC, or safe and confidential storage of important strains.
Contact CHAP directly to discuss this facility, or if storing strains is part of a patent application process, contact CABI – an IDA (International Depositary Authority) under the Budapest treaty.
Dr Matt Ryan, Curator, Genetic Resource Collection at CABI,  said, "This unique collection of crop associated microorganisms held at CABI and FERA, will now be available through a single portal, allowing scientists to easily search for the resources that they require to enable their research. The resources are maintained at CABI in association with CHAP and are stored in optimal condition using state-of-the-art cryopreservation technology, with methodology developed by the research team at CABI over many years."
Fraser Black, CEO of CHAP, said: "After many years of collection and collation, CHAP is excited to launch the NRC in collaboration with partners CABI and Fera. It is our hope that this unique collection can now be easily accessed and utilised by everyone in the ongoing and vital fight against crop disease and pests."
For more information go to NRC, or to search the database and find out how to deposit go to the Portal.