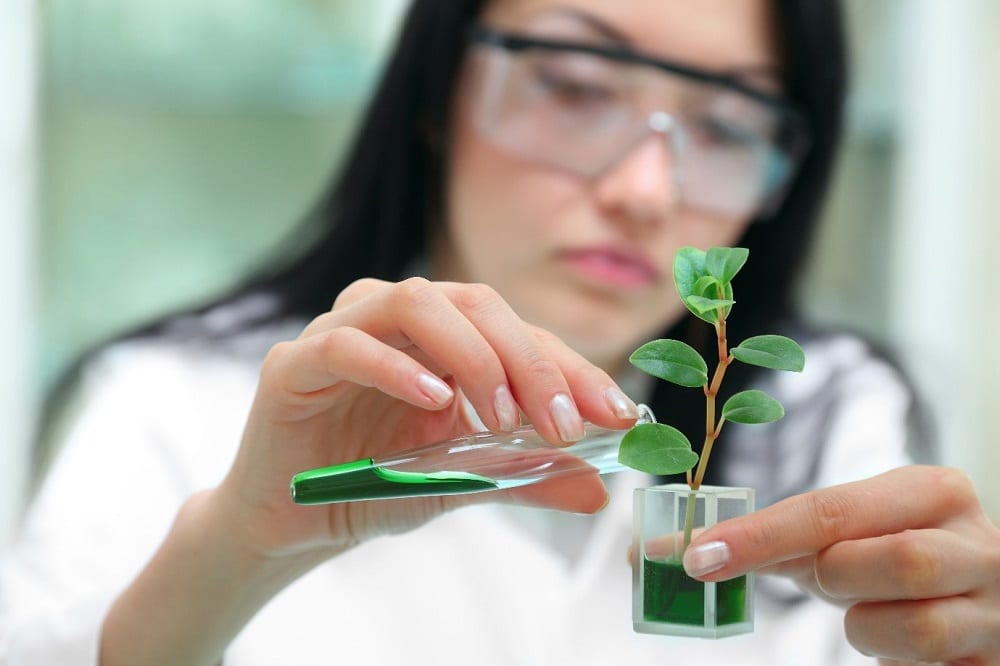 CABI has joined forces with Research4Life in a bid to reduce the knowledge gap between the industrialized North and the emerging economies of the Global South through greater access to a range of research resources relating to agriculture, the environment and other applied sciences.
CAB Abstracts – an online platform of more than 9.4 million records including publications from over 120 countries in 50 languages – will now be available through Research4Life, which is a public-private partnership of WHO, FAO, UNEP, WIPO, ILO, Cornell and Yale Universities, the International Association of Scientific, Technical & Medical Publishers (STM) and up to 155 international publishers.
In addition, Brahim Jrah, CABI's Senior Sales Manager, ME & Africa, has been elected to serve on Research4Life's Executive Council – allowing him to represent CABI's shared interests of helping to provide greater access to research publications across many scientific disciplines.
Since 2002, the five programmes of Research4Life – Research in Health (Hinari), Research in Agriculture (AGORA), Research in the Environment (OARE), Research for Development and Innovation (ARDI) and Research for Global Justice (GOALI) – have provided researchers at more than 9,000 institutions in 120 low and middle-income countries with free or low-cost online access to up to 100,000 leading journals and books in all areas of scientific research.
The partnership with CABI opens up even more research resources – including the integrated CABI Full Text database of more than 470,000 full journal articles, conference papers, and reports (80% of which aren't found anywhere else in digital form) – to empower universities, colleges, research institutes and government ministries as well as non-governmental agencies and hospitals, with access to a broad range of scientific knowledge.
Mr Jrah said, "As a mission-led organization, CABI shares many objectives with Research4Life, recognising that access to research publications is an underpinning catalyst for development and livelihood improvement.
"Through its donor-funded international development programmes, CABI hopes to embed Research4Life more deeply into national research systems and to promote evidence-based policy making with its Member Countries and other partners."
Mr Jrah added that by making its CAB Abstracts database available through Research4Life, CABI is enabling researchers and others in the Global South to discover and access a vast collection of research outputs relating to agriculture, the environment and other applied sciences, helping to level the playing field and remove obstacles to progress.
Andrea Powell, Outreach Director and Publisher Coordinator, Research4Life, said, "The addition of CAB Abstracts to the Research4Life platform is a huge boost for researchers in lower- and middle-income countries. Of particular value is its collection of full-text content, much of which originates from Research4Life user countries and is not easily accessible through other channels.
"Access to authoritative and validated research information is a crucial catalyst for development in the Global South, particularly as efforts intensify to deliver the goals and objectives of the Sustainable Development Goals."
Additional information
CABI supports study, practice and development across the applied life sciences through books, eBooks, compendia and online resources, including our world renowned CAB Abstracts and Global Health available on our award-winning database platform, CAB Direct.
Related News & Blogs
CABI News
At this unprecedented time, CABI's priority is the health, safety, and wellbeing of our staff, our stakeholders, and their families. As such CABI is responding to the threat posed by the coronavirus (COVID-19) pandemic by ensuring that all its staff work from home where they are able to do so. This applies to all countries in which we operate and is consistent with the approach taken by our member country representatives, partners and stakeholders.
5 February 2021