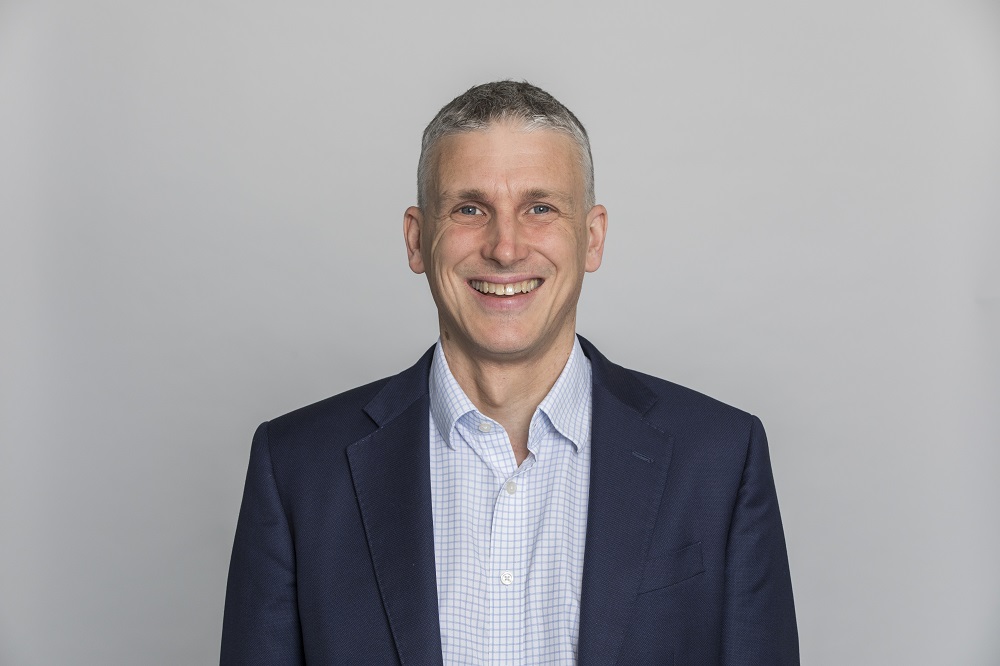 We are pleased to announce that Dr Daniel Elger has been appointed as the next Chief Executive Officer of CAB International ('CABI') in succession to Dr Trevor Nicholls on his retirement.
Roger Horton (Chair of the Board) said that, "I am delighted that we have appointed Daniel to be our next CEO. He has an impressive breadth and depth of experience including R&D, commercial, financial, major fundraising and STM publishing. Trevor has been a transformational CEO for CABI in the last 15 years and we now look to Daniel to lead CABI to the next stage of development and growth."
Dr Elger has over twenty-five years of experience in the life sciences sector, including fifteen years at senior management/board level in medical biotech, mainly in public companies. He has a passion for scientific innovation and a clear focus on maximising the benefits to society by ensuring the rapid development of, and broad access to, the resulting products and technologies. He has worked with a wide range of external partners and collaborators, including, healthcare professionals and academics, scientific societies, government, regulatory and charitable bodies, across diverse international settings.
He has a BA in Physiological Sciences and a DPhil (PhD) in cancer cell biology, both degrees from the University of Oxford.
Dr Elger joins CABI from Summit Therapeutics plc where he was Senior Vice President R&D and Chief Commercial Officer.
Dr Lutz-Peter Berg (Chair of Executive Council) said that, "On behalf of CABI's 49 member countries I welcome Daniel to his new role and look forward to working with him. CABI's mission to improve people's lives worldwide by providing information and applying expertise to solve problems in agriculture and the environment is now more important than ever in the light of the coronavirus crisis and the impact that it will have on food security."
On his appointment, Dr Elger said that, "CABI has an outstanding track record of delivering on its mission to make knowledge useful and positively impact livelihoods worldwide. I am thrilled to join an organisation that will make a significant contribution to achieving the UN's sustainable development goals over the next decade."
This appointment was made after a full and rigorous international search conducted for CABI by Kincannon & Reed as their search partner.
Dr Elger will take-up his new post on 1 September 2020.