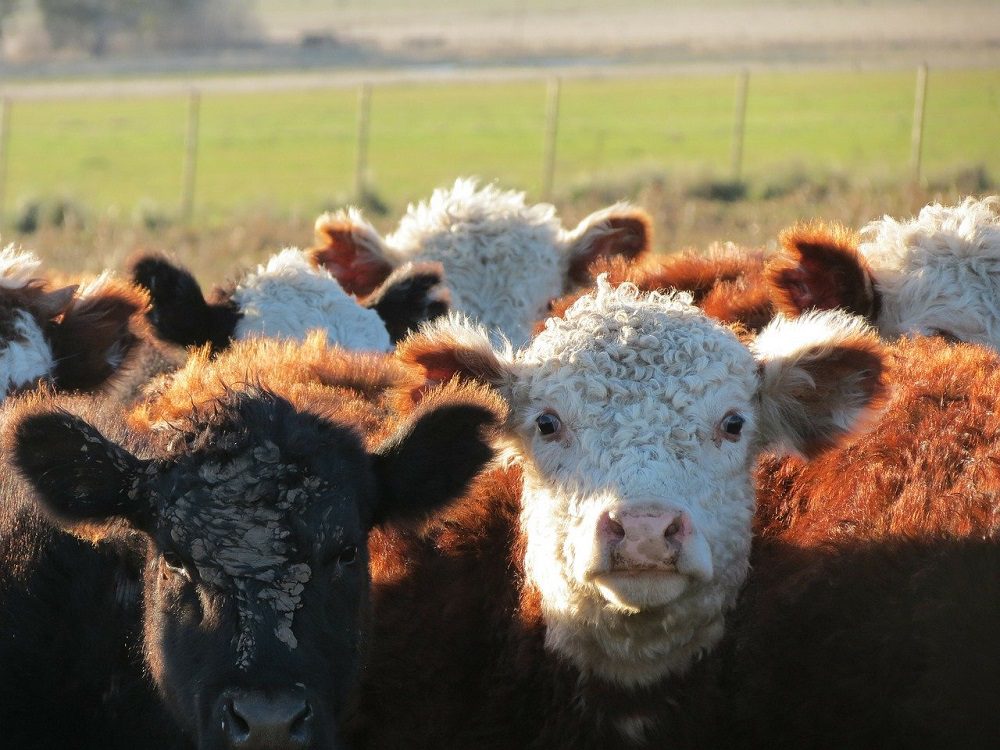 The total number of bibliographic records in the CAB Abstracts and Global Health databases has reached a new landmark with the 13 millionth record being added to the growing database. Both databases are accessible via CAB Direct – the most thorough and extensive source of reference in the applied life sciences.
The latest addition, an article about bovine coronavirus entitled 'Detection and molecular characterization of BCoVs (bovine coronavirus) circulating in central China based on the full-length spike gene', joins the vast array of resources available in open access documents or held in the unique CABI full text repository.
This constitutes over 4,000 journal and grey literature titles where the full text can be accessed directly from CAB Direct. Additional full text is available through library holdings or other sources and many other authoritative reviews, news articles and reports are also available.
CAB Abstracts alone features publications from over 120 countries in 50 languages, including English abstracts for most articles, giving researchers the fullest global picture for any subject.
Tim O'Brien, Database Operations Manager, said, "CAB Direct is CABI's online database platform, providing a single point of access to all of your CABI database subscriptions and is growing every day with new resources being added across the life sciences.
"Not only does it now contain nearly 13.2 million records but CAB Direct also includes a powerful search engine, the ability to highlight and annotate records, analyse your search results as well as organise them and track your activities in a project."
CAB Direct, the new version of which was launched in 2016 following development with partners from across academia and industry, also features training videos and webinars, a quick guide and extensive online help.
CAB Direct also uses CAB Thesaurus, the extensive online index of CABI terms for searching; allowing users to send search queries to CAB Thesaurus and back to CAB Direct at a click of a button to pinpoint the precise information that is required.
Find out more about CAB Direct here: https://www.cabdirect.org/cabdirect
Notes for editors
*Note – the link to the article about bovine coronavirus is only available to subscribers.
Media enquiries
Wayne Coles, Communications Manager, CABI, email: w.coles@cabi.org Tel: +44 (0)7539 424816
About CABI
CABI is an international not-for-profit organization that improves people's lives by providing information and applying scientific expertise to solve problems in agriculture and the environment. Our 49 member countries guide and influence our core areas of work, which include International Development and Publishing. CABI produces key scientific publications, including CAB Abstracts – the world-leading abstracting and indexing database covering applied life sciences. We also publish multimedia compendia, books, eBooks and full text products aiming to further science and its application to real life. CABI invests its publishing surpluses directly into development projects, helping to improve livelihoods worldwide.
For more information go to www.cabi.org
Facebook: www.facebook.com/CABI.Development
Twitter: www.twitter.com/CABI_News (@CABI_News)
Related News & Blogs
CABI News
At this unprecedented time, CABI's priority is the health, safety, and wellbeing of our staff, our stakeholders, and their families. As such CABI is responding to the threat posed by the coronavirus (COVID-19) pandemic by ensuring that all its staff work from home where they are able to do so. This applies to all countries in which we operate and is consistent with the approach taken by our member country representatives, partners and stakeholders.
5 February 2021