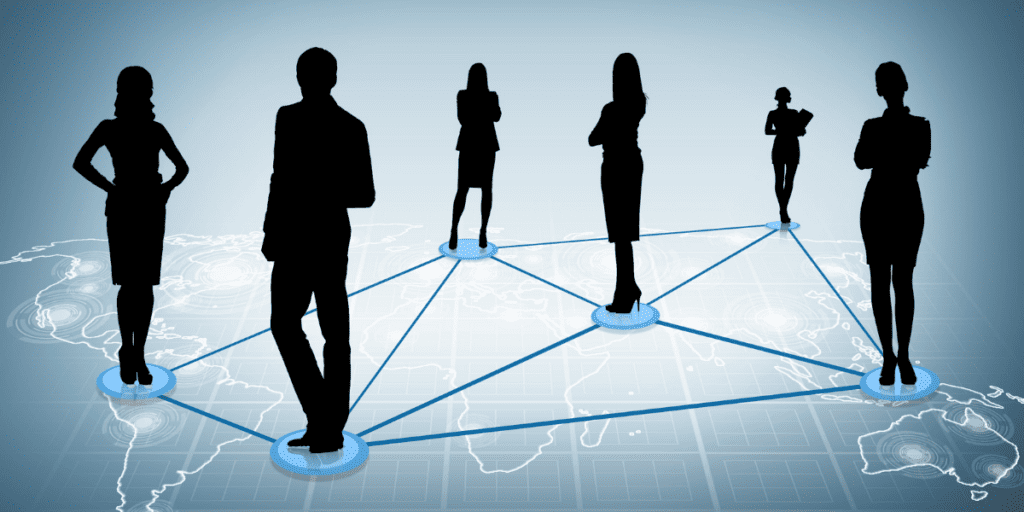 Information for Vendors and Distributors
CABI Digital Library, launched in July 2022, is an exciting new platform, which will become the home of all CABI's content.
Our priority is to ensure you are informed and supported throughout the migration.
Here you will find key information to help guide you through the move to our new platform.
Frequently Asked Questions
We know that whilst this journey is a very exciting one there will inevitably be questions along the way. Below you will find a series of key questions to support you on this exciting journey.
Why is CABI moving to a new platform?
CABI Digital Library is an exciting new platform, which will become the home of all CABI's content in one convenient location on a modern interface. The new platform offers an enhanced user experience, powerful search and enriched discoverability.
When is the new platform going to be live?
CABI Digital Library went live in July 2022. It currently hosts books, journals, cases, CABI Compendium and distribution maps, as well as preprints and search strategies. We're excited to welcome more resources, tools and content to CABI Digital Library very shortly.
Which products will be hosted on the new platform?
We have an exciting journey ahead as we continue to migrate CABI's digital publishing products to their new home on CABI Digital Library.
We recently welcomed CABI Compendium and our PlantWisePlus Knowledge Bank to CABI Digital Library at the end of October. In early 2023 you can expect to see our CABI Collections and A&I products (CAB Abstracts and Global Health) start their migration journey.
But, that's not all… CABI Digital Library is also home to a number of exiting new products:
- CABI One Health
- One Health Cases
- One Health Knowledge Bank
- Animal Behaviour and Welfare Cases (Coming soon)
You can also expect to see future enhancements on the platform as it grows in addition to powerful search options to support power users and systematic searching.
What will the underlying platform be?
CABI Digital Library sits on Atypon's Literatum platform. Literatum is already being used successfully by a number of global publishers.
Who to contact in case of questions?
Please contact our sales team on sales@cabi.org for further information