What is the CABI Digital Library?
The CABI Digital Library is an exciting new platform, launched in 2022, which will showcase all of CABI's content in one convenient location on a modern interface. The new platform offers an enhanced user experience with the ability to quickly and easily search across all subscribed content in one place.
Making CABI Digital Library the key platform for unified discoverability.
We are pleased to announce that CAB Abstracts and Global Health, alongside CABI Collections, will be moving to our new platform, CABI Digital Library, in 2023.
The following resources will join our Journals, Books, Case Studies, and CABI Compendium, which are already live on CABI Digital Library:
CAB Abstracts
Global Health
Database Subsets
Animal Science
Environmental Impact
Forest Science
Leisure Tourism
Nutrition and Food Sciences
VetMed Resource
Global Agricultural Research Archive
AIRCA
CABI Scientific Outputs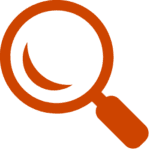 One search, more results
CABI Digital Library is the home of CABI's life science content, allowing you to search across all of your subscribed content in one place.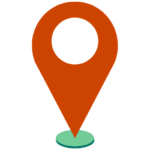 Locate more
Our new and improved search and filter options allow you to quickly and easily locate the most relevant life sciences content to your research.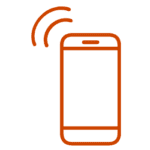 Research on-the-go
Are you researching your latest project on the bus home? Accessing vital crop health information in the field?
Don't worry, CABI Digital Library offers a fully mobile, responsive design allowing you to access content anytime, anywhere.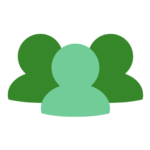 Designed around you
Our new user interface has been designed around the needs of our users. So, whether you are a student, researcher or even practitioner you can rest assured that CABI Digital Library offers you an intuitive user experience.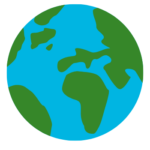 Discover more
With built-in Search Engine Optimisation (SEO) your CABI content is even more discoverable through search engines such as Google.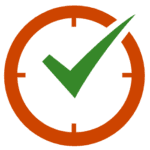 Always informed
CABI Digital Library allows you to tailor your automated content feeds, so you'll always be kept up-to-date on the latest content and research within your field.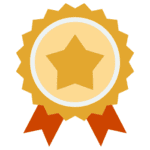 World leading platform
CABI Digital Library is powered by Atypon through their world leading Literatum platform, giving you an easy to use, forward thinking home for CABI's digital content.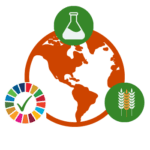 Improving lives worldwide
CABI Digital Library is the hub of knowledge and information for researchers, libraries, practitioners and extension-workers. Bringing communities together to share knowledge, support International Development and achieve Sustainable Development Goals worldwide.